Several representatives from Catty attended the Sweets & Snacks Expo in Chicago, IL on May 23-25, 2017 along with more than 18,000 confectionery and snack food professionals from approximately 90 countries. Over 800 candy and snack companies displayed their latest products on the exhibit floor.  It was the largest Expo to date and truly a reflection of the great growth we have had over the years and the optimistic outlook towards the future of the category.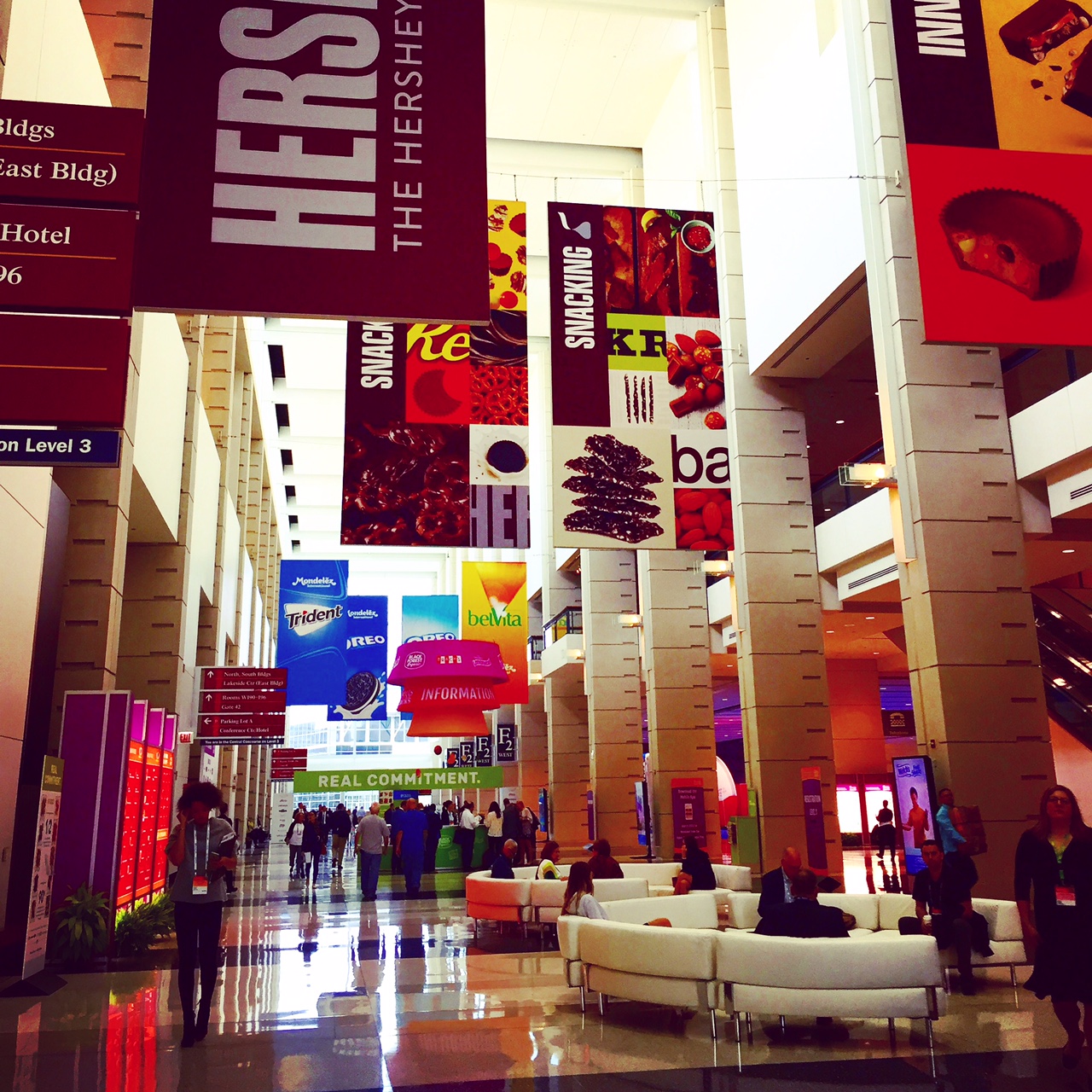 One of this year's stand out initiatives was the joint five-year commitment between leading US candy companies and the Partnership for a Healthier America to give consumers more readily available nutritional information on the front of packaging as well as providing them with a variety of packaging size options. This effort shows the great participation and partnership the leaders in the industry have and their serious commitment towards consumer awareness.  The expo also held educational sessions throughout the show for attendees on a range of topics surrounding the future of the industry and how it will affect producers, retailers, and consumers alike.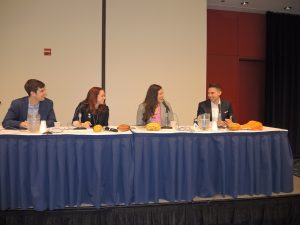 Another highlight from the Sweets and Snacks Expo was the Next Generation program for college students put on by the Confectionery Foundation.  This annual program brings together students from all over who have interest in working in the confectionery industry in all ranges of fields including; Food Science, Business, Marketing, Engineering, Chemistry, Nutrition, Computer Science and Technology. In partnership with the Confectionery Foundation – Catty representative, Tom Scott, contributed to a small panel of young professionals currently in the industry to talk with the students.  The panel took questions from the students about a range of topics including  finding jobs opportunities, resume building, interview techniques and transitioning from college to the work force. Following the panel and new to this year, the students then were able to walk an industry specific job fair and get in front of some of the biggest brands in the industry to talk about job opportunities. It was a great event and Catty was proud to contribute to such a great cause.
Overall, we agree with the numbers that this was the best Sweets & Snacks Expo to date and are very excited about the bright future the industry holds.  We are already excited for near year's show!