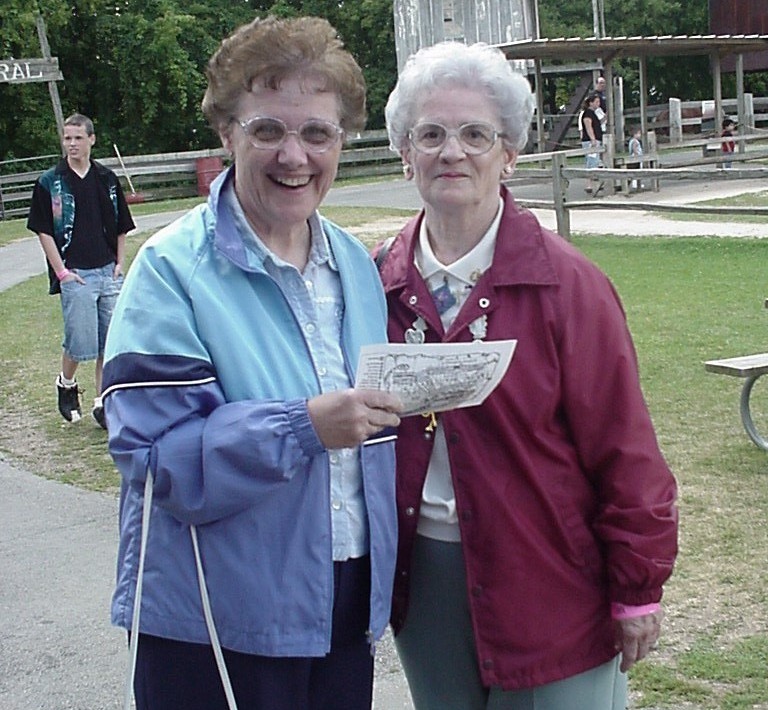 Catty Corporation lost its most beloved person this month with the passing of Pam Lawther.  Pam's family epitomizes what Catty has been about for most of Catty's existence dating back to when her grandfather lead Catty into the foil business in the early 1900's.  Pam's grandfather taught her the relentless work ethic she showed us in all the years we worked with her and laid the foundation for the 48 year tenure as one of the best, most beloved members of the Catty family.
Pam began working for Catty straight out of high school as the receptionist and has represented Catty as the first person to touch our customers and suppliers ever since.  I cannot count how many times over the years I have been told how wonderful it was to be greeted by such a sweet and kind person as Pam.   Pam was always cheerful, and always positive.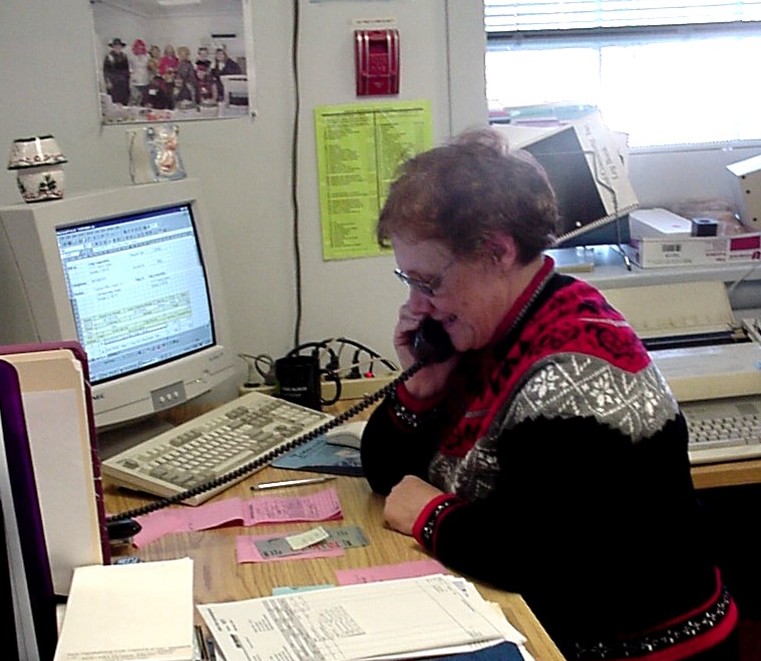 That unshakable cheer that became synonymous with Pam throughout the years was tested later in her life as her Grandfather developed Alzheimer and Pam had to step up as the primary caretaker.  Pam would go home at lunch every day to care for him yet always came back to work with a smile and a positive attitude to tackle the rest of the day's work.
Family was number one to Pam but her family went beyond the traditional definition and was always expanding.   To new coworkers, she was the first to welcome them to the Catty family and assured they felt at home. To long-time coworkers, she became a second mother, and more importantly I'm sure in Pam's eyes, she became a grandmother to their children.  Pam loved children and would gush with excitement any time she had a chance to see them.  I can personally attest that she was an important figure in the bringing up of my own kids who considered her part of the family.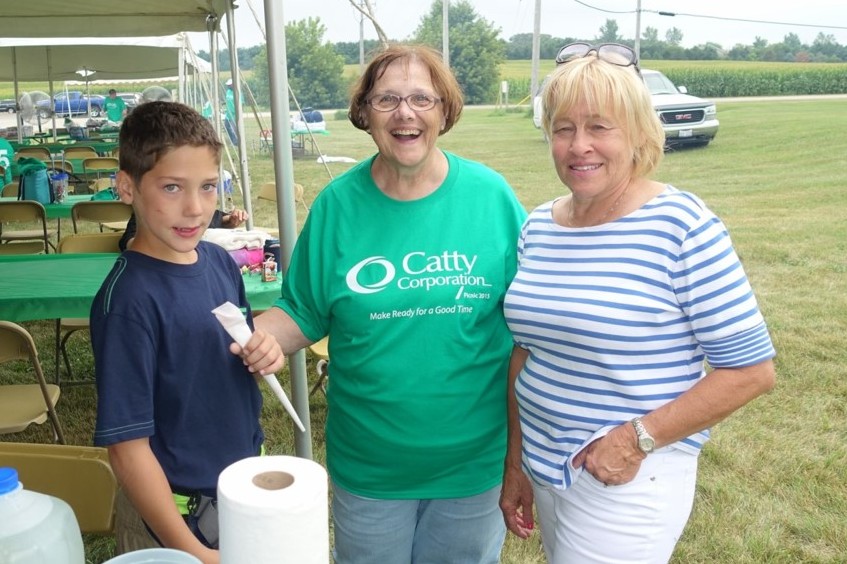 Pam will be missed very much by those of us who had the pleasure of working with her.  Many of us who have worked with her feel we have lost a family member and we know she will be irreplaceable as the face and the voice of Catty.
Thank you for your love and service Pam – you will be greatly missed,
-Bruce Scott
President
Catty Corporation